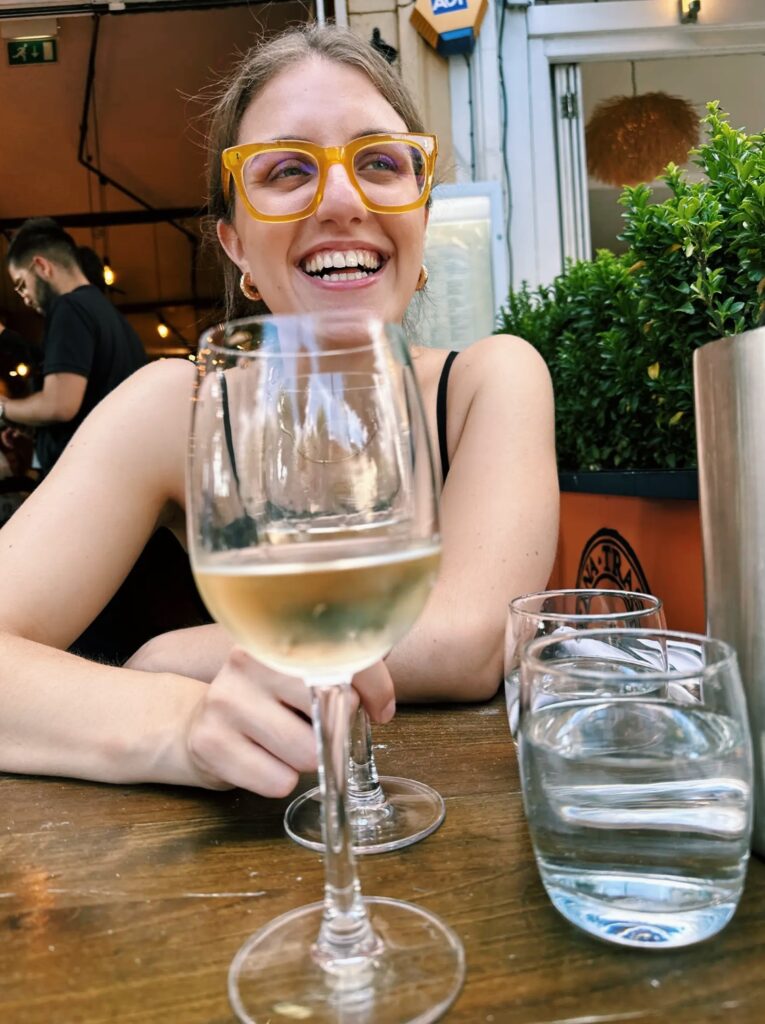 Hello! I'm Victoria. I'm a UX/UI professional based in London, UK and Cape Town, South Africa – but I work from everywhere and anywhere. I work with solo-founders and small teams to create products and solutions in small time-frames.
I love working with creative and exciting new people and ventures. I'm crazy in love with bright colours,  yoga (200HR YTT in progress),  Jungle, clean design, tulips, heavy red wines and Bread Ahead doughnuts.
See if I'm the right fit for your project: Contact me at victoria@victoriabakos.com. 
I'm not a big books reader. I do have a growing reading list on my browser and a s**t load of tutorials for handy web skills. If you're looking to upskill or get a weekly bite of interesting reads, sign up to my newsletter. Nothing fancy, just good content.